Solar Electric Supply, Inc. Contractor Program
Become an Authorized Solar Electric Supply Contractor or Dealer.
We are always looking for good solar contractors, integrators, and dealers all over the US. Are you a skilled contractor or dealer looking to expand your business? General, electrical, HVAC, roofing, and other contractors can install solar photovoltaic systems. We also work with oil, gas, mining, Scada, telecom and security integrators and installers all over the world. The solar power industry is growing rapidly and we can help you become one of the leading solar installation contractors in your area.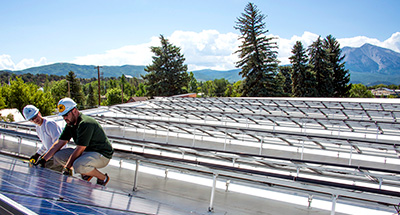 Simply fill or print out the application found here, include a copy of your contractors license and email us or fax to 831-462-8246
Create a site plan showing the solar modules drawn to scale in the location you wish to use.
Click here to visit our quote page, and submit your information. Fax site plan to 831-462-8246 or email us a copy. Please include all system & contact information.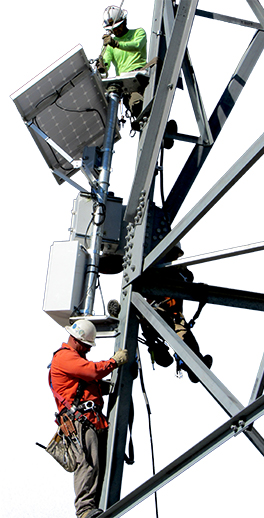 Superior Technical Support and Engineering Services
Our staff has over 60 years of combined experience in the design and installation of photovoltaic systems. We assist you with the design over every system, from site plan review to full electrical design. Our engineers are NABCEP certified and ready to support your most challenging installations
We help you by:
Designing the racking system using your site plan
Designing the electrical system and determining tie-in requirements
Quoting you exactly what you need for your project
Assistance with electrical schematics, Permit Submittals, and racking certifications for your permits
Powerful Lead Referral Program for Authorized Installers
Assistance with State Rebate Paperwork

Why Should I work with Solar Electric Supply?
Through our purchasing power, we can offer you the highest quality and most competitive solar power systems available. Our Authorized Contractors receive priority technical support and quoting services from our engineering staff.
Contractor Lead Referral Program
Our website draws in many opportunities and we give residential and commercial leads to our Approved Contractors.