REC Solar Panels
We supply the latest REC Alpha, TwinPeak & N-Peak solar panel models at low wholesale prices.


REC has improved upon standard premium features like PERC, PID Free and the split junction box of TwinPeak solar panels with larger solar cells and multiple busbars for REC's half-cut cell technology. Combine these features with n-type monocrystalline C-SI solar cells and new HJT technology to create the most powerful REC solar panels ever, the Alpha Series.
We supply Alpha, TwinPeak 2 and N-Peak standard 60-cell and larger 72-cell solar panels at low wholesale prices for residential and commercial grid-tied REC solar panel systems. Learn more about the Alpha Series or N-Peak solar panels.
Contact our REC experts toll free: (877) 297-0014
Solar Electric Supply, Inc. is an REC Authorized Supplier.

REC Panels In Stock & Ready To Ship
N-Peak 3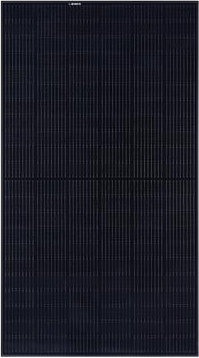 In Stock
REC Solar, N Peak 3 Series, Black 400W
Alpha Pure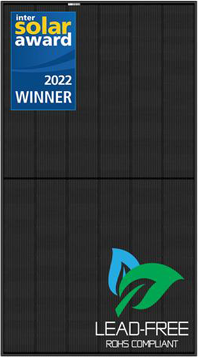 In Stock
REC Solar, REC400AA Alpha Pure Series, 400W

REC Alpha 72 Series Solar Panels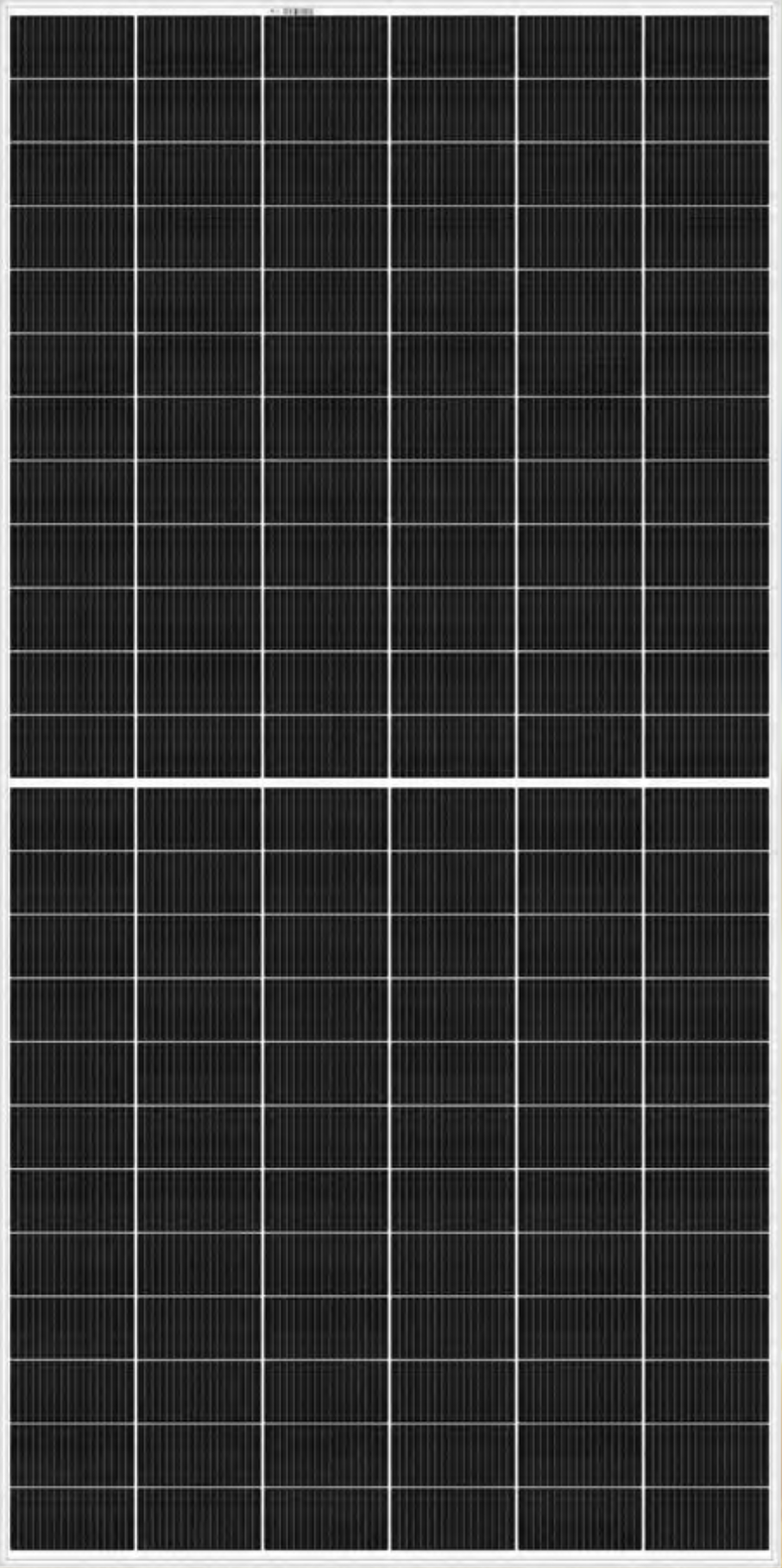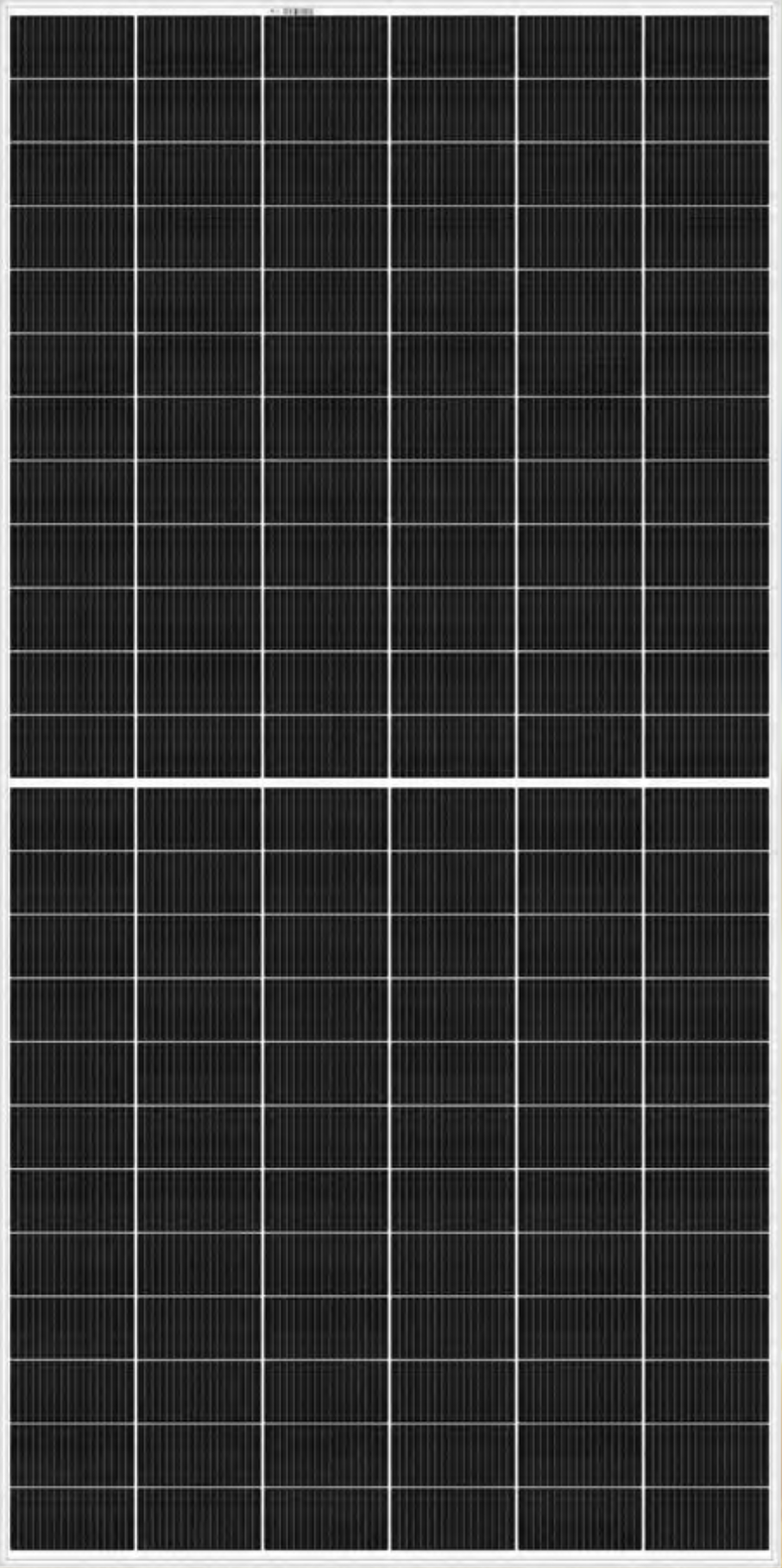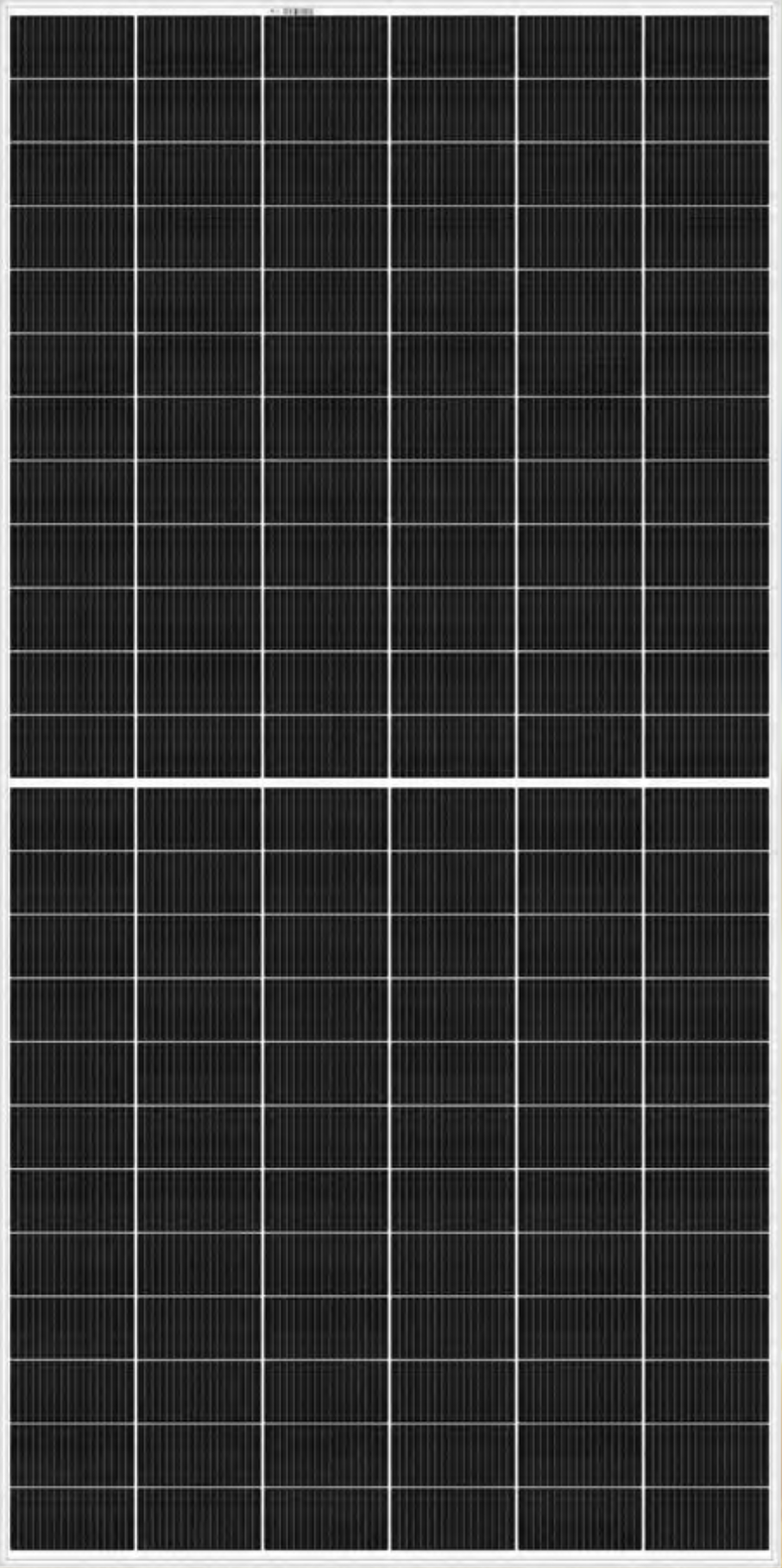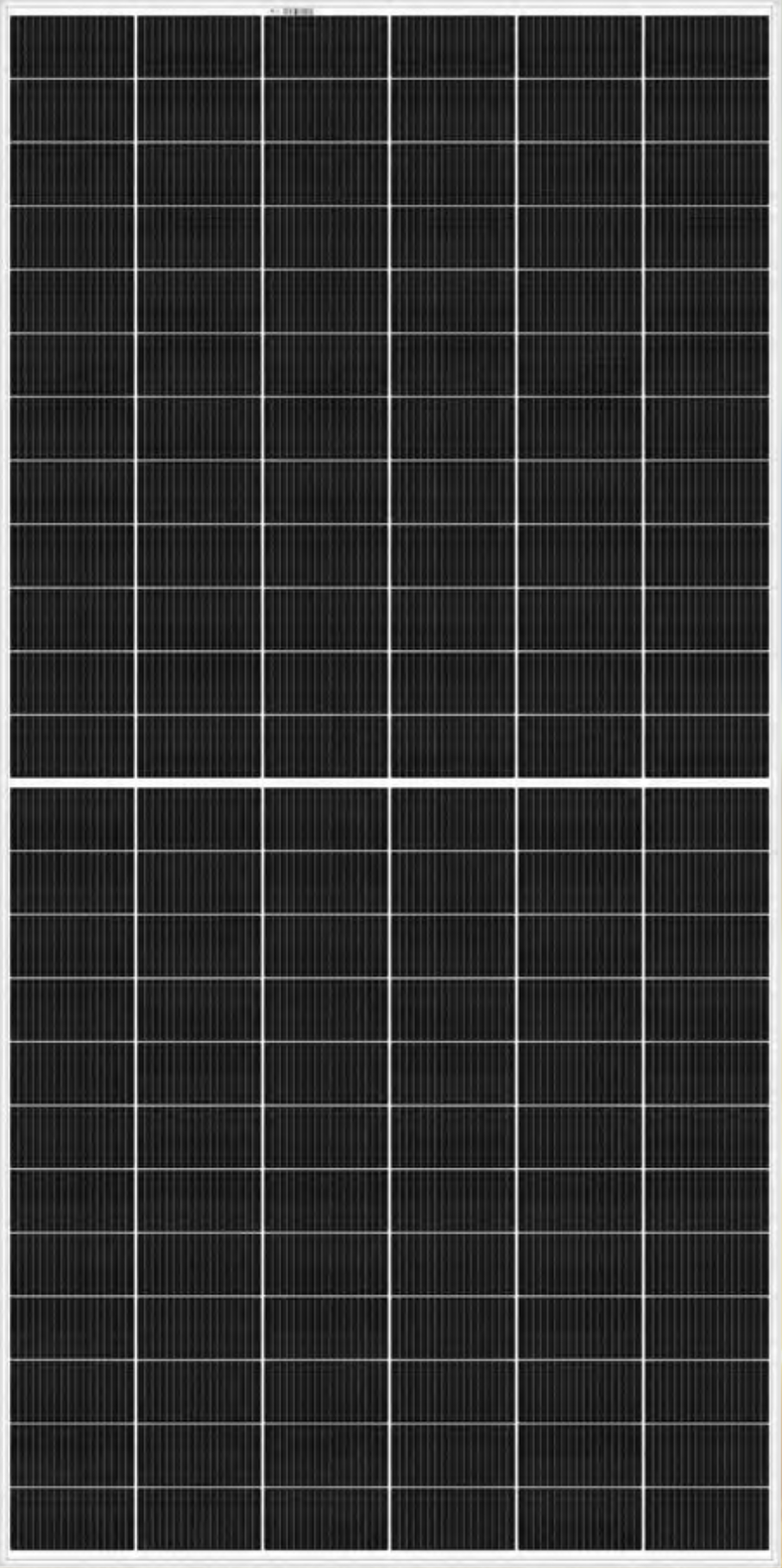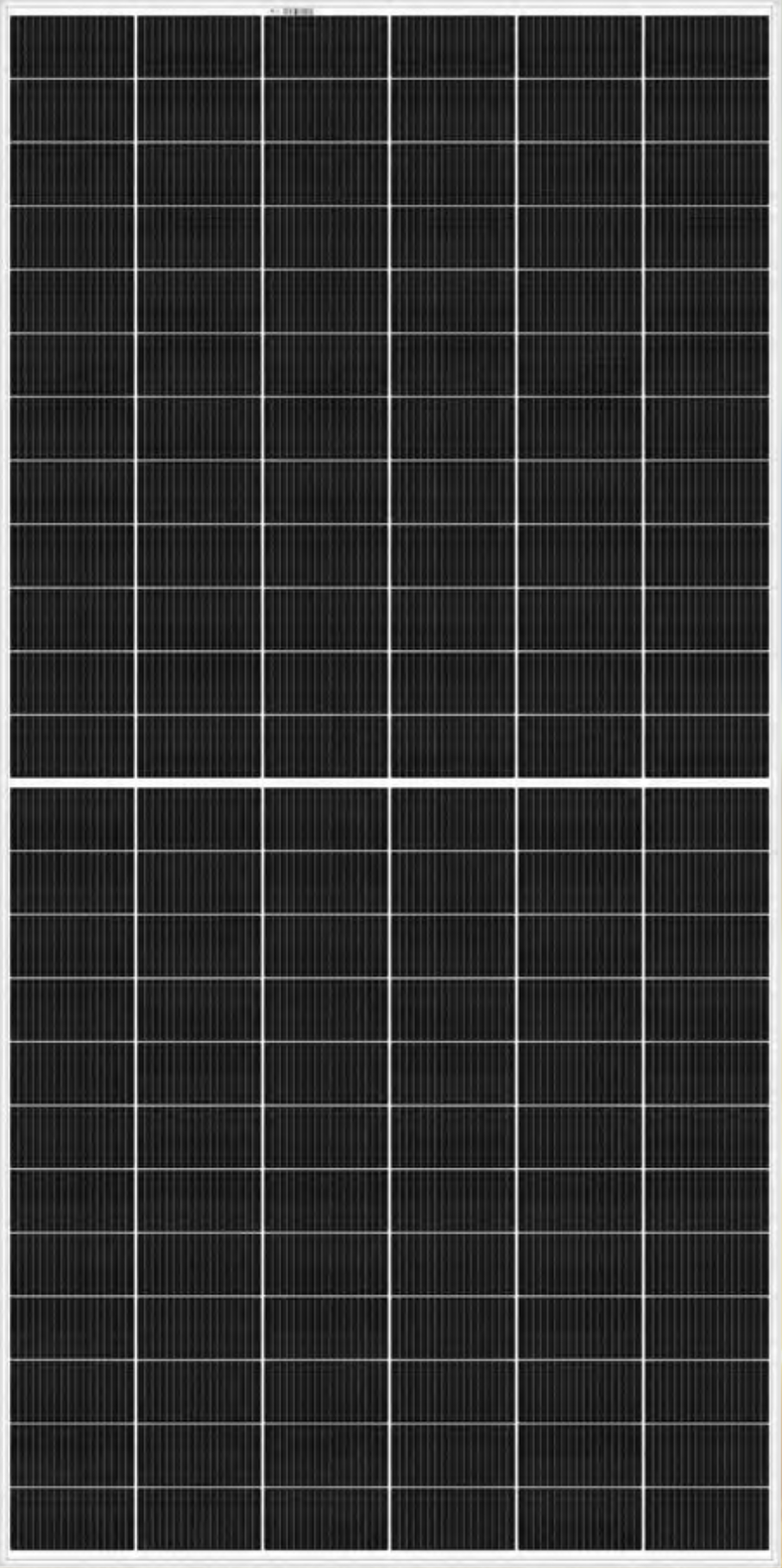 REC Alpha Solar Panels

REC Alpha Black Solar Panels

REC Alpha Pure Solar Panels


REC N-Peak Solar Panels


REC N-Peak All-Black Solar Panels


REC N-Peak Solar Panels

Select REC Solar Modules are classified as "Domestic End Products" and may qualify for "BAA" (Buy American) and "ARRA" (American Reinvestment and Recovery Act) projects. Under specific conditions the Free Trade Agreement (FTA) waiver of the Buy American Act (BAA) clause qualifies the REC TwinPeak & N-Peak solar panels for ARRA funding. REC can certify on a per project basis, contact us for more information at (831) 462-8243.
REC Solar Panel Review
Evolution of N-Peak & Alpha Solar Panels
The REC TwinPeak showcased REC's ability to push the boundaries of the multicrystalline platform and reach panel powers which many industry experts thought impossible with multicrystalline technology. The N-Peak & Alpha series are leading the way with increased power output and improved performance in shaded conditions, enabled by the monocrystalline n-type C-SI solar cells.
The TwinPeak 2 Series uses evolving REC solar panel technologies, including cells from larger wafers (156.75 mm), and five busbars – both firsts for REC products. These are in addition to the power-boosting standard features of TwinPeak panels: Half-cut cell technology, PERC (Passivated Emitter Rear Cell) technology and the split junction box spread across the middle of the panel.
Together, these new developments help the REC TwinPeak 2 Series deliver at least 20 Wp more per panel compared to standard 60-cell multicrystalline panels. Improvements in reflectivity of the rear of the cell with PERT (Passivated Emitter Rear Cell Totally Diffused) and purity of monocrystalline silicon make N-Peak and Alpha solar panels series even more powerful. Learn more about N-Peak solar panels. Take the features of N-Peak and add thin-film technology for the greater efficiency of the Alpha Series.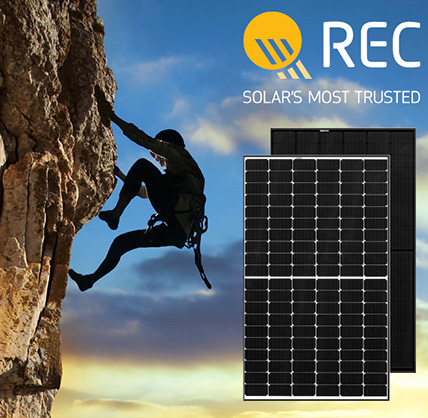 REC TwinPeak, N-Peak and Alpha use several evolving technologies:
Cells made from larger wafers for increased current production
Five bus bars for reduced cell resistance
Half-cut cell technology to reduce resistive power loss in the panel
PERC (Passivated Emitter Rear Cell) for increased light capture
Split junction box spread across the middle of the panel, allowing an innovative panel design and improved performance in shaded conditions
Certified according to IEC 61215 and IEC 61730, as well as UL 1703
1000 V or 1500 V configurations for maximum balance of system cost savings
100% free from potential-induced degeneration (PID), avoiding performance losses under harsh climate conditions, such as high heat or humidity.
Advantage In Shaded Conditions
The unique REC 'Twin' cell layout design, where the panel is split into two identical and mirrored sections, also enables the continued production of energy, even when part of the module or array is shaded, further contributing to its high energy yields compared to standard panels. Due to the two separate sections, REC split-cell solar panels offer improved performance in certain shading conditions. When half of the solar panel is in the shade, the other half will still generate electricity. This is not possible with traditional modules where the potential power stops at the shade point.
Shaded darker string produces less energy. Bypass diodes remain closed and the shaded string does not contribute to output, while the 'opposite' string continues to function
This can help ensure that all modern REC solar panels start to produce energy earlier than a standard panel and continues to produce energy later in the day when a standard panel may be shaded, and Single-Axis Tracker backtracking may be disabled for system performance gain.
Advantages of REC's N-type Mono Cells
Based on high efficiency monocrystalline cell technology, the REC N-Peak & Alpha boost solar panel efficiency through n-type and PERT technologies:
With n-type cell technology, the internal construction of a cell reduces Light Induced Degradation (LID) to zero, meaning no power loss right after installation
PERT technology completely passivates the rear of the cell for increased electron capture and high and stabilized efficiency
Class-leading temperature performance keeps panels cooler for increased efficiency and higher yields
All round higher yields at higher wavelengths, with strong performance from dawn through to dusk
Zero LID
The loss of power generation capacity seen in a standard solar panel on its first exposure to light is known as Light Induced Degradation (LID). This is a result of the combination of boron and oxygen inside a cell and causes a permanent drop in a standard panel's maximum power. Not with the REC solar panels, however! Through the use of n-type technology, REC's N-Peak cells stop boron and oxygen from mixing at any level and therefore any occurrence of LID can be fully prevented. This ensures the power of the panel remains the same as when it left the REC factory, meaning customers always get exactly the power levels that they paid for.
Combining n-type solar cells with Zero LID and PERT technology in the REC N-Peak Series has created a high efficiency and powerful solar panel, that helps you make the most of every installation, especially where space is limited.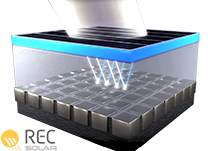 REC PERT solar cell technology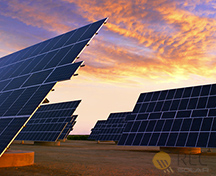 REC Half-Cut Cells
The '60-cell' REC TwinPeak Series, which was launched in 2015 and won the Intersolar Award for 'Photovoltaics' that same year. The REC TwinPeak 72 Series, a 72-cell variant with 144 half-cut cells, was launched in August 2016. This was then followed by the REC TwinPeak 2 BLK2 – a truly full-black multicrystalline panel ideal for residential installations.
The REC TwinPeak 2S 72 solar panel sets a new world record in power output for 72-cell solar panels, thus competing strongly with products of similar size using monocrystalline (mono) and mono-PERC technology by providing the highest power at a competitive cost. While REC has packed more power into a single panel, the REC TwinPeak 2S 72 weighs just 49 lbs, up to 9 lbs lighter than standard 72-cell-sized panels, enabling easier handling and quicker installation times. TwinPeak 2S 72 solar panels are popular in the C&I and utility-scale segments who demand large panels, with lighter weight, and high power combined with trusted REC quality.
About REC
Founded in Norway in 1996, REC is a leading vertically integrated solar energy company. Through integrated manufacturing from silicon to wafers, cells, high-quality panels and extending to solar solutions, REC provides the world with a reliable source of clean energy. REC's renowned product quality is supported by the lowest warranty claims rate in the industry. REC is a Bluestar Elkem company with headquarters in Norway and operational headquarters in Singapore. REC employs more than 2,000 people worldwide, producing 1.5 GW of solar panels annually.
REC Solar Panel Warranty
REC's New 20 year product / 25 year performance warranty provides customers with the security needed when investing in a solar energy system.
REC stands behind their warranty thanks to the high quality of products and control of the complete solar value chain. REC Solar is committed to offering customers high performance solar modules with a long-term value. In order to ensure that REC customers have even more power than they have paid for, REC will continue to sort modules by plus five watts. The new linear and workmanship warranty applies to every REC solar panel sold by Solar Electric Supply. Solar Electric Supply only supplies the US Model TwinPeak, TwinPeak 2, TwinPeak 2S 72, N-Peak and Alpha solar panels for our customers in the USA.
REC Solar Panel System Projects
Solar Electric Supply, Inc. along with REC has supplied many commercial utility scale projects all over the world using REC Group solar panels in very harsh, corrosive environments: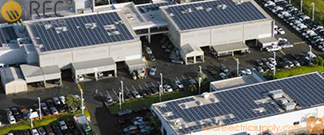 Tony Automotive, Hawaii, USA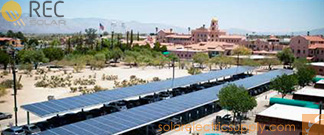 Veterans Hospital Solar Carport, USA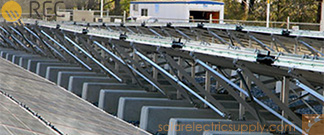 US National Guard, USA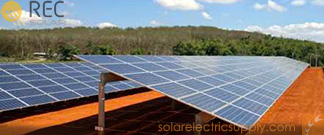 Chiang Rai Power Plant, Thailand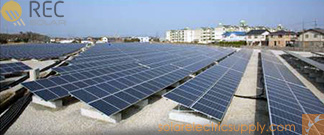 BSS Yonago Power Plant, Japan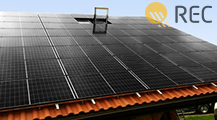 REC Solar System Prices
We can provide installation, commissioning, engineering support along with mounting and inverter spec sheet information.
Please contact our REC solar panel experts toll-free at (877) 297-0014 for assistance.
REC Solar Panel Specifications
REC Alpha Series Specifications
| | | | | | | |
| --- | --- | --- | --- | --- | --- | --- |
| @ STC | REC355AA | REC360AA | RE365AA | REC370AA | REC375AA | REC380AA |
| Nominal Power(Watts) | 355 | 360 | 365 | 370 | 375 | 380 |
| Open Circuit Voltage | 44.0 V | 44.3 V | 44.6 V | 44.9 V | 45.2 V | 45.5 V |
| Short Circuit Current | 10.14A | 10.16 A | 10.19 A | 10.21 A | 10.23 A | 10.26 A |
| Module Efficiency | 20.3% | 20.6% | 20.9% | 21.2% | 21.4% | 21.7% |
REC Alpha Black Series Specifications
| | | | | | |
| --- | --- | --- | --- | --- | --- |
| @ STC | REC355AA Black | RE360AA Black | REC365AA Black | REC370AA Black | REC375AA Black |
| Nominal Power(Watts) | 355 | 360 | 365 | 370 | 375 |
| Open Circuit Voltage | 44.0 V | 44.3 V | 44.6 V | 44.9 V | 45.2 V |
| Short Circuit Current | 10.14A | 10.16 A | 10.19 A | 10.21 A | 10.23 A |
| Module Efficiency | 20.3% | 20.6% | 20.9% | 21.2% | 21.4% |
REC N-Peak Series Specifications
| | | | | | |
| --- | --- | --- | --- | --- | --- |
| @ STC | REC310NP | RE315NP | REC320NP | REC325NP | REC330NP |
| Nominal Power(Watts) | 310 | 315 | 320 | 325 | 330 |
| Open Circuit Voltage | 40.2 V | 40.5 V | 40.8 V | 41.0 V | 41.3 V |
| Short Circuit Current | 9.91 A | 9.98 A | 10.07 A | 10.17 A | 10.25 A |
| Module Efficiency | 18.6% | 18.9% | 19.2% | 19.5% | 19.8% |
REC TwinPeak 2 Mono Series Specifications
| | | | | |
| --- | --- | --- | --- | --- |
| @ STC | REC300TP2M | REC305TP2M | REC310TP2M | REC315TP2M |
| Nominal Power(Watts) | 300 | 305 | 310 | 315 |
| Open Circuit Voltage | 39.5 V | 39.7 V | 39.8 V | 39.9 V |
| Short Circuit Current | 9.70 A | 9.80 A | 9.90 A | 10.05 A |
| Module Efficiency | 18.0% | 18.3% | 18.6% | 18.9% |
REC TwinPeak 2S Mono 72 Series Specifications
| | | | | | |
| --- | --- | --- | --- | --- | --- |
| @ STC | REC360TP2SM72 | REC365TP2SM72 | REC370TP2SM72 | REC375TP2SM72 | REC380TP2SM72 |
| Nominal Power(Watts) | 360 | 365 | 370 | 375 | 380 |
| Open Circuit Voltage | 47.4 V | 47.6 V | 47.8 V | 48.0 V | 48.2 V |
| Short Circuit Current | 9.74 A | 9.82 A | 9.85 A | 9.96 A | 10.05 A |
| Module Efficiency | 17.9% | 18.2% | 18.4% | 18.7% | 18.9% |
REC TwinPeak 2 Series Specifications
@ STC
REC275TP2
REC280TP2
REC285TP2
REC290TP2
REC295TP2
REC275TP2BLK2
FULL BLACK
REC285TP2 REC280TP2BLK2
FULL BLACK
REC285TP2BLK2
FULL BLACK
Nominal Power(Watts)
275
280
285
290
295
275
280
285
Open Circuit Voltage
38.2 V
38.4 V
38.6 V
38.8 V
39.0 V
38.2 V
38.4 V
38.6 V
Short Circuit Current
9.30 A
9.39 A
9.49 A
9.58 A
9.65 A
9.28 A
9.39 A
9.40 A
Module Efficiency
16.5%
16.8%
17.1%
17.4%
17.7%
16.5%
16.8%
17.1%
REC TwinPeak 2S 72 Series Specifications
| | | | | | |
| --- | --- | --- | --- | --- | --- |
| @ STC | REC330TP2S 72 | REC335TP2S 72 | REC340TP2S 72 | REC345TP2S 72 | REC350TP2S 72 |
| Nominal Power(Watts) | 330 | 335 | 340 | 345 | 350 |
| Open Circuit Voltage | 46.0 V | 46.2 V | 46.3 V | 46.5 V | 46.7 V |
| Short Circuit Current | 9.22 A | 9.27 A | 9.32 A | 9.36 A | 9.40 A |
| Module Efficiency | 16.4% | 16.7% | 16.9% | 17.2% | 17.4% |